ABOUT US
Archer Mann is a boutique firm specialising in top-level executive search and leadership assessment.
Our consultants have extensive international experience of recruiting CEOs and leadership teams, as well as conducting broad-ranging leadership assessment projects for global businesses in a variety of industry sectors.
We aim to develop a strong working relationship with the CEO, VP of HR and other members of the leadership team in order to better understand the nature of the client's business and what sort of talent will be successful in that particular environment. This allows us to advice on all aspects of the client's board and senior talent development strategies.
Our focus is on gaining a better understanding of the specific client, rather than the industry in general, so that we can be more effective in identifying and attracting the most appropriate talent for that client. We have a track record of recruiting senior executives in a number of different functional areas, from CEOs and board members, to Heads of Business Transformation, CFOs, Divisional Leaders, and functional leaders in HR, Supply Chain, Security, Legal and other areas.
Board level search and assessment. We have worked with a range of clients helping them to to identify top talent and assess internal candidates
for promotion and development as well as in other scenarios such as acquisitions and mergers. We develop close working relationships with each of our clients and can advise on all aspects of their board and senior talent development strategies.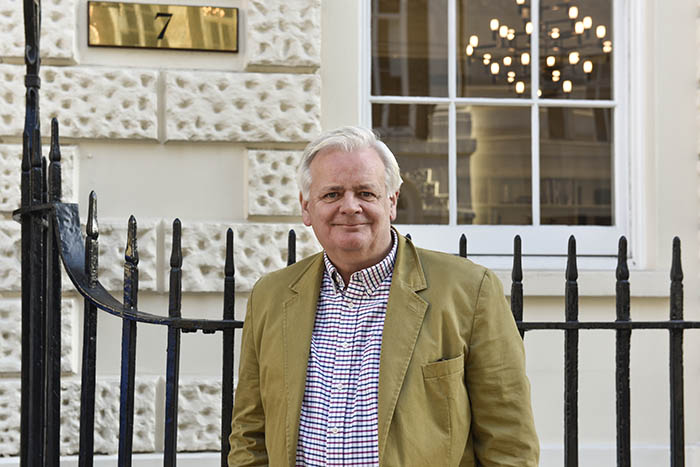 Jim Burley
Jim has been involved in international executive search for the last twelve years having facilitated a number of senior positions across a range of sectors including Mining, Industrial, Technology and Medical Devices. These have included CEO's and Directors in both emerging and established organisations.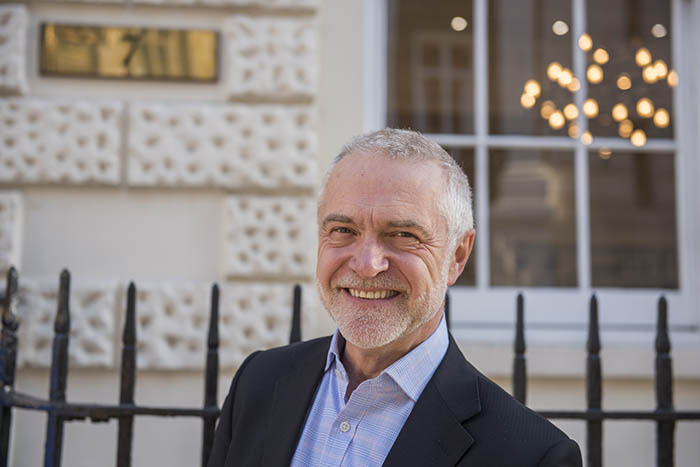 Anthony Harling
For over 25 years Anthony has been conducting international CEO and director level executive search and assessment projects across a range of functions and sectors.
Anthony previously spent 13 years with Heidrick and Struggles in Germany and the UK and seven years with Eric Salmon & Partners.
He graduated with a degree in Modern Languages from Bristol University and holds an MBA from Cranfield School of Management.
Anthony speaks fluent German as well as reasonable French and Spanish.